Only a week into my first project in Tanzania, and having a weekend to spare, I took the 2-hour ferry to the island of Zanzibar. Oh, Zanzibar — I remember reading about it whilst barely a teenager and my only means of exploring the world was by following the contours of atlas country maps on tracing paper — some dreams do come true.
The most populous area of Zanzibar is Stone Town, where the Arab-influenced city architecture and main fort are clearly visible even before the ferry docks at the massively disorganized and chaotic-people-swarmed port. Trying to get my bicycle off the ferry was a mission in itself — I would have to wait for all the foodstuffs, fabric, tobacco and various other wooden containers to be offloaded before taking possession of my most precious merchandise.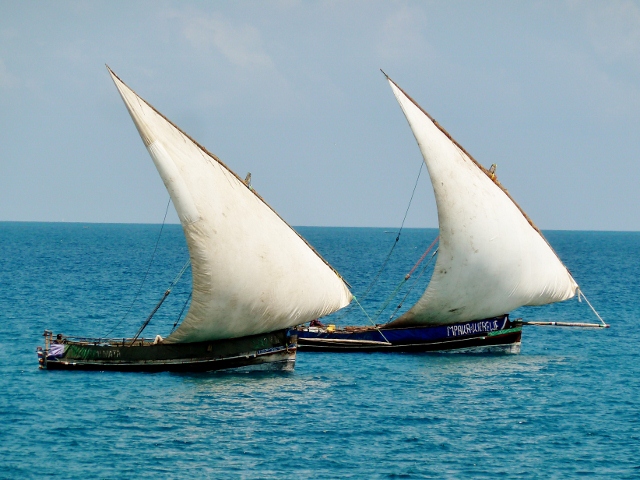 Whether it's Marrakech or Stone Town, the concept behind the city plan is the same — a maze of tiny streets winding their way through vividly colored neighborhoods; confuse the conquering enemy and divide the forces. The primary means of transport for most is still on foot or two wheels — bicycle, Lambretta or Vespa.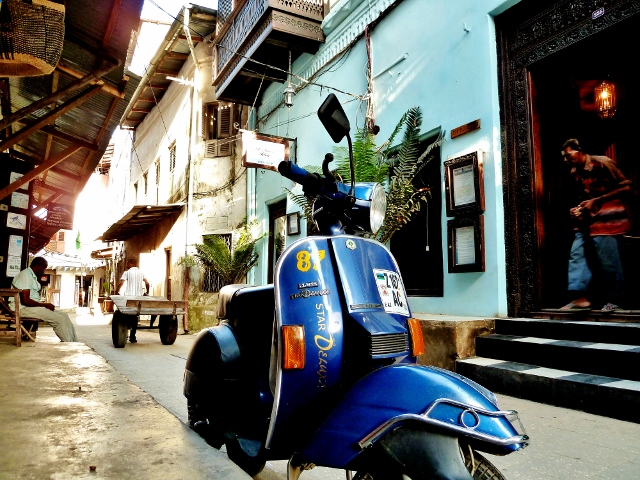 But irrespective of whether you explore the elaborately colored neighborhoods or white beaches, by nightfall, all roads lead to the night fish market and a smorgasbord of deliciously fresh seafood. Let's not forget about the famous Zanzibar pizza, resembling a pancake folded over on itself four times and filled with all sorts of delectable goodies.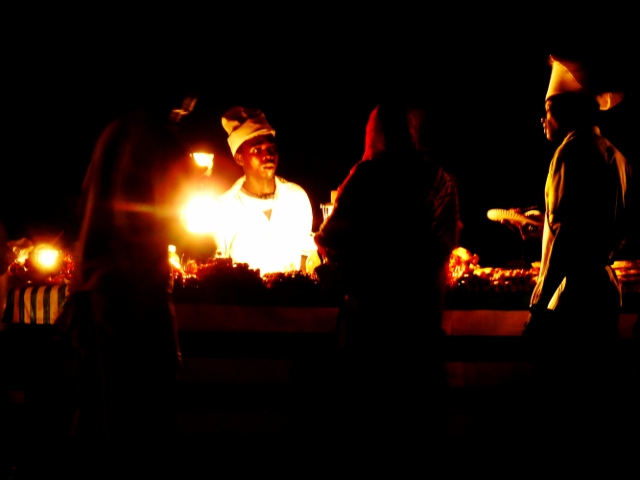 Granted, these days the majority of market consumers are tourists, backpackers and honeymooners who aren't too sure of whether the food is safe to eat; but don't let their lack of enthusiasm to dig into the spoils-of-the-sea detract you from the evening menu.